Our Process
A structured, data-driven approach towards growth.

Audits

 

Analytics
Advertising
Marketing




Tracking

 

Tag management
Analytics tools
Advertising pixels
A/B testing platforms


Strategy

 

Awareness
Acquisition
Activation
Retention
Referral


Implementation

 

Google
Youtube
Facebook
Instagram


Optimization

 

Budgets
Campaigns
Creatives
Experiments


Reporting

 

Automation
Forecasts
KPIs


Our Values
What we do, we strive to do well
Rascal's Depot is a team of like-minded individuals who share the same values and work ethics. We all pursue professional excellence by delivering quality work, keeping our integrity at all times, being accountable to ourselves, our team and our clients, being curious and learning continuously, being proactive, embracing diversity, being open-minded and flexible as well as respecting everyone.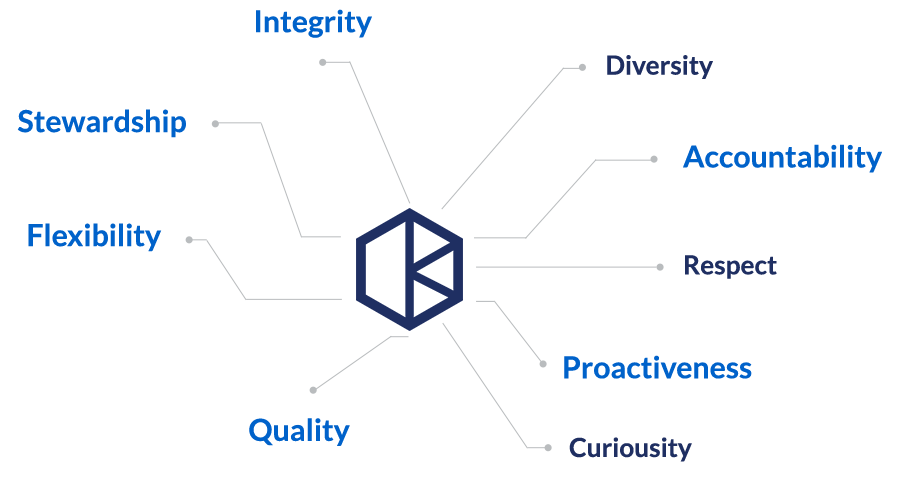 Our Clients
We work with driven startups with a core focus on digital
We specialise in growing e-commerce clients who sell products we believe in – from beautiful bouquet of flowers, healthy meal, extraordinary fashion pieces, superfoods, language class to grocery service.
Client fit is an absolute must and that's why we take time to get to know our clients better before committing to working together.
Our Team
Small and agile, fully remote.
A group of digital growth rascals, internationally recognised with over 200 companies advised if we are to sum them up, across 20+ markets and over 10 years of experience in the areas of marketing strategy, customer acquisition, conversion rate optimisation and analytics.
Co-Founder, Strategy Boss Emilian Vasi
Co-Founder, Advisor Justyna Piotrowska
Partner, Accounts Boss Joanna Romanczukiewicz
Partner, Analytics Boss Derek Ooi
Marketing Boss Emily Yoon
Advertising Boss Elicia Tan
Contact Details
Rascal's Depot Group Limited
Hong Kong
Office 4, 10/F., Kwan Chart Tower
No. 6 Tonnochy Road
Wanchai, 
Hong Kong
contact@rascalsdepot.com